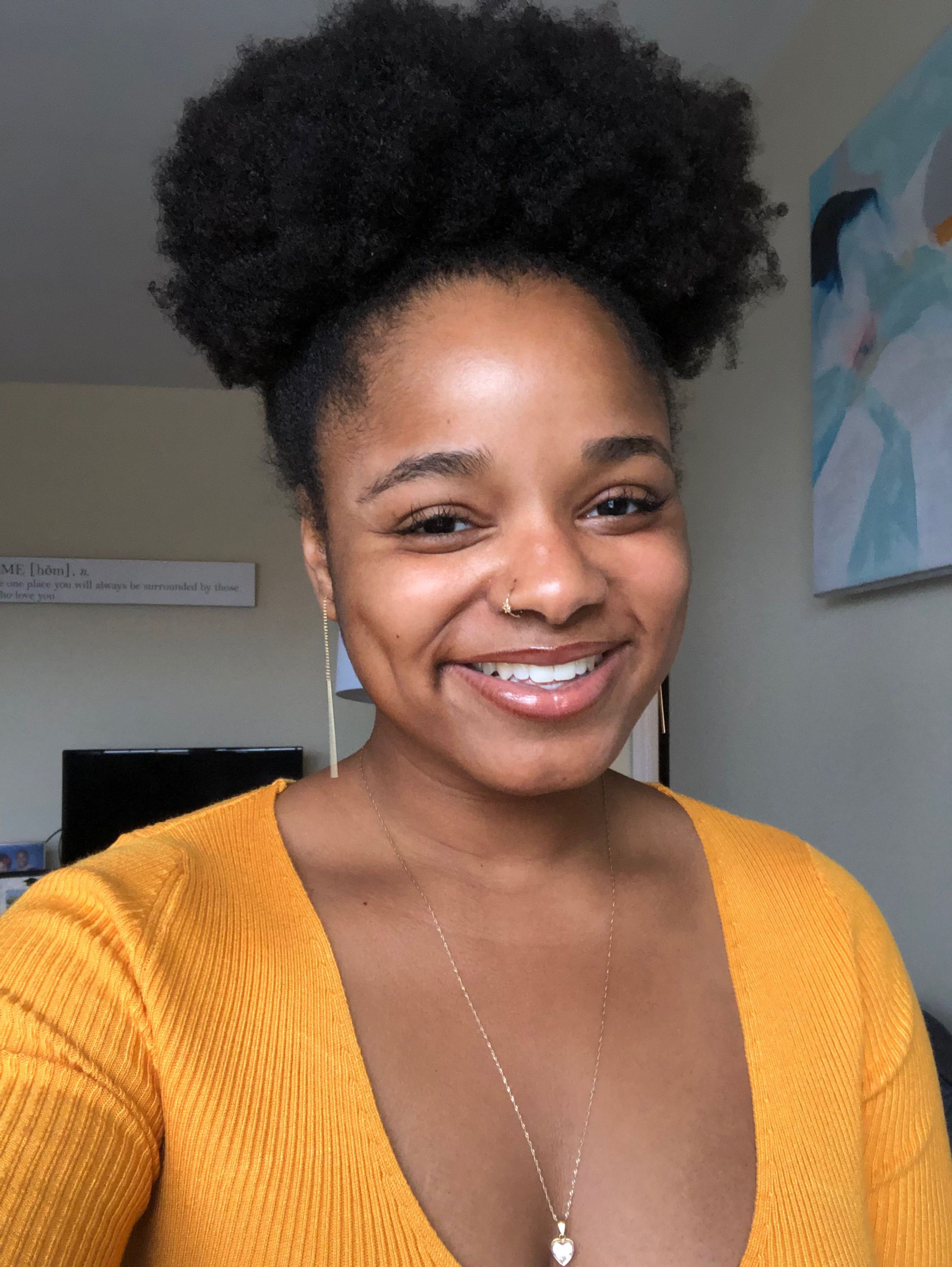 Pearlie, Youth in Progress Intern, Region 1, Buffalo
Q: What made you decide to be an OCFS Intern?
A: The thing that sparked my interest in becoming an intern was the field. I admire employees who work in this field and enjoy helping youth in foster care. I am also interested in pursuing a career in child welfare and thought this internship would prepare me with the skills to enter the field.
Q: What challenges have you faced while in foster care?
A: While in foster care I have faced several challenges, from being separated from siblings to being physically abused. I think foster care has a long way to go, but there have been strides taken to improve foster youth's experiences since I was in care.
Q: Is there a person or activity that helped get you through the negative experiences?
A: Yes! I have several mentors that helped guide me through college and life. I was also connected to a church in my hometown that relieved a lot of stress and kept me out of trouble.
Q: What did you need that you feel like wasn't available to you?
A: I felt like the support was not there. People did not value my opinion and my voice was not taken seriously. Moving forward, I hope youth feel valued and know their voice matters because it does.
Q: Do you have advice for kids in foster care now?
A: My best advice to current youth in care is to take advantage of the services. If your caseworker tells you about a class, training or youth event, go! At these events you can network and meet other youth who may know about funding, services, or programs you may not be aware of. Take advantage of these opportunities and get what you need!